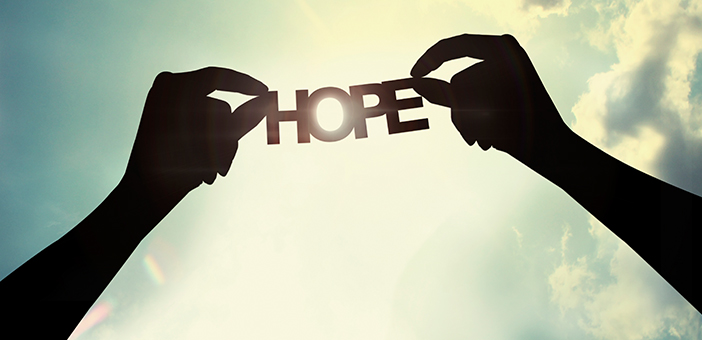 In this approach to treatment, the clinician asks "what happened to you" rather than "what's wrong with you."
Trauma impacts the whole individual. My holistic, humanistic approach addresses the whole person and provides support in moving forward with one's life. In addition to my clinical framework taking trauma into account, I am also able to provide many trauma-specific treatment modalities to provide support in working through traumatic events, losses, and abuse. I have certifications as a Sexual Assault Counselor and in Psychological First Aid. I am trained in the Trauma Recovery and Empowerment Model (TREM) for both adolescents and adults, in Trauma-Focused Cognitive Behavioral Therapy (TFCBT), in Eliana Gil's Integrative Model of play therapy, Mindfulness and Acceptance Therapy, and in trauma and attachment.
Both the TREM and TFCBT models are evidence based practices, which means that research has supported the efficacy of these approaches in treatment.
Request An appointment
Place appointment details here