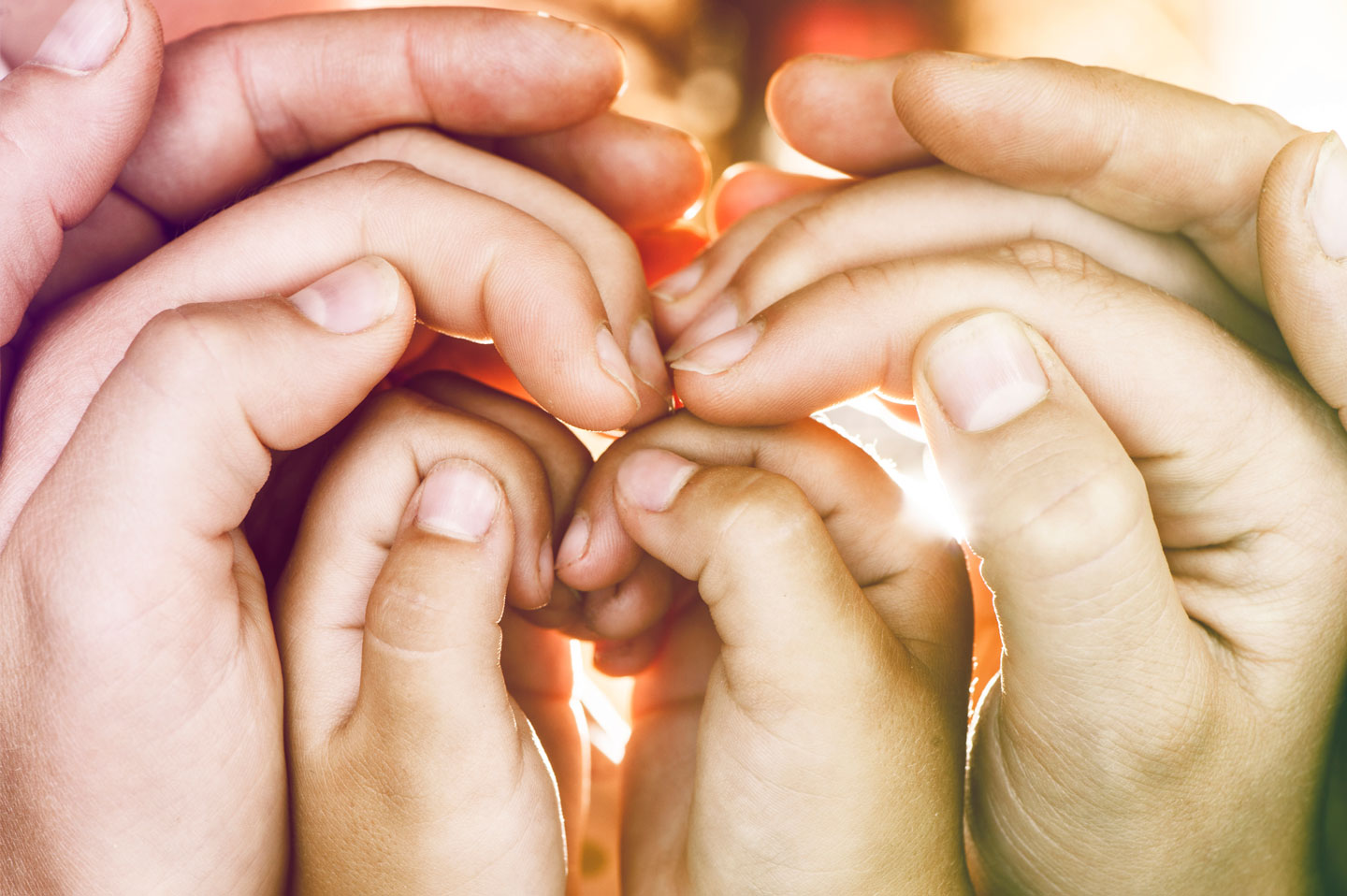 Family Therapy
The family, as in any group or organization, is a living system in which every member constantly influences the other members and the group as a whole.
I am trained in Ecosystemic Structural Family Therapy through a rigorous 3 year training program out of the Philadelphia Child and Family Therapy Training Center. I also have worked for over 7 years in an intensive child and family community mental health program with clients that are at risk for out of home placement.
The combination of training and experience has supported my growth in working in families to strengthen relationships while promoting a healthy family structure and effective co-parenting.
Request An appointment
Place appointment details here