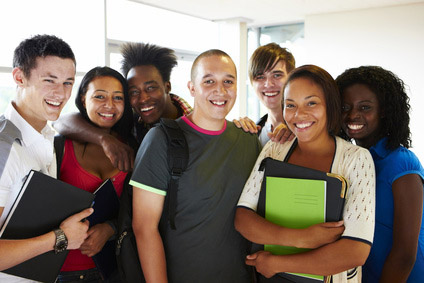 Adolescent Counseling
The developmental task of adolescents is to create a sense of identity. Teens must also develop their own sense of self and ideals while continuing to follow their parents rules.
My humanistic, client-centered, empowerment approach founded in the individual's strengths, supports teenage clients in doing just this. I also use creative strategies to engage teens and promote change inside and outside of sessions. Another aspect of creating individuality during adolescence is that it can produce conflict within the family naturally.
I have extensive experience in supporting families through this difficult stage and supporting family members in healthy communication.
Request An appointment
Place appointment details here